Wow! What an amazing weekend! I couldn't think of a better way to get my continuing education credits than by attending a conference in St. Maarten!!! Just though I would include some gorgeous pictures in this post so you could get a feel for how fantastic this place was!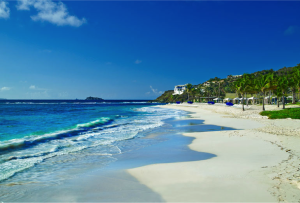 Aside from the sun, tropical drinks and amazing salt water, I had the pleasure of listening to several presenters discuss various topics in the world of bilingual speech-language pathology.  One on-going theme was clear – we do not have enough bilingual SLPs to accommodate the rapidly increasing number of bilingual clients who need services.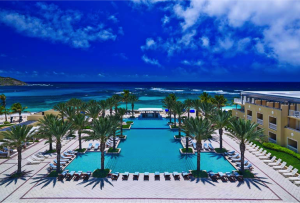 But in addition to the low number of bilingual SLPs, there is another huge factor to consider.  There are also several bilingual students in our buildings who speak languages other than those that us bilingual SLPs speak.  Just last year I was asked to conduct evaluations for students who speak Mandarin Chinese, Turkish and Arabic.  What do you do in these situations? ANSWER: Whatever it takes to ensure the most appropriate decisions are made for that child.
There are many resources provided at the conference, and I was very impressed to hear about some FREE resources for assessments that I had never heard of before.  Here is one of my favorite resources from the weekend!
Multilingual Assessment Instrument for Narratives
This is a great tool for informal assessments.  Narrative assessments are excellent indicators of language delays/disorder and a strong predictor academic performance.  And this assessment is available in 26 different languages.  With the help of translators/interpreters and some background research on the child's language and culture, you can really improve the quality and appropriateness of decisions you make for the child.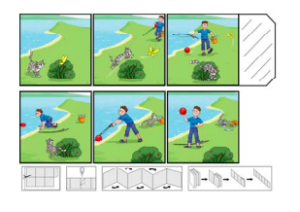 I will update you with more information and resources from the weekend! So many notes to sort through!
OH! And next year the Bilingual Symposium is in Los Cabos! Will you be joining me?  You do not have to be bilingual or an SLP to attend.  For more information, go to the Bilingual Therapies website or Facebook page!